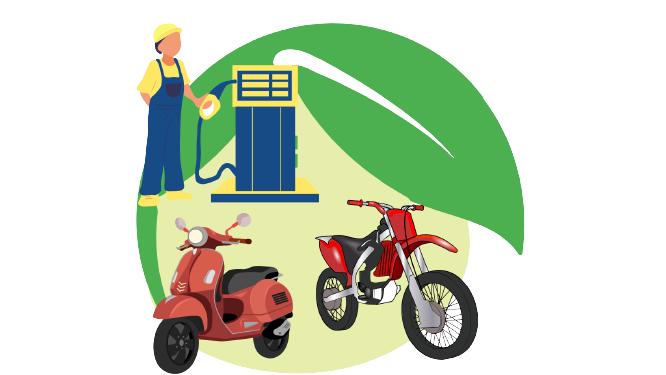 Vibuh manufactures the best in class LPG Conversion Kit for Scooters. Having perfected the art of manufacturing Auto LPG Tanks in India, we offer a comprehensive one-stop-shop solution in retro fitment inculcating performance, drivability and durability with highest safety standards.
Run your scooter in the most economical way without compromising on performance and build healthy environment with less carbon emission.
More About Us
KR Fuels, a subsidiary of KRT Carriers, established its first Auto LPG Dispensing Station (ALDS) in the year 2007. KR Fuels is now KR Trans Fuels Pvt Ltd. KR Trans Fuels Pvt Ltd has taken upon itself the task of educating the public that the use of Auto LPG in the passenger vehicles is as safe as it can be the adverse effects of using domestic LPG in passenger vehicles. As a part of this initiative, KR Trans Fuels Pvt Ltd has embarked on a drive to educate the public that auto LPG is an Eco friendly automotive fuel and comparatively cheaper than petrol.With 68 Auto LPG stations and some more in pipeline across Tamil Nadu .
Products
Tanks and Cylinders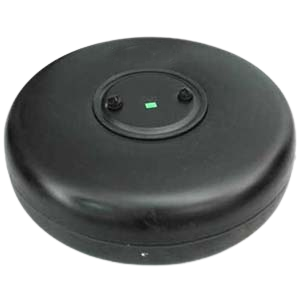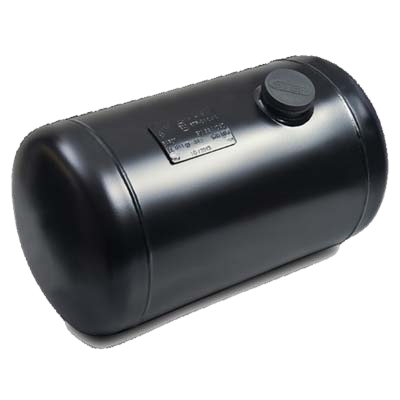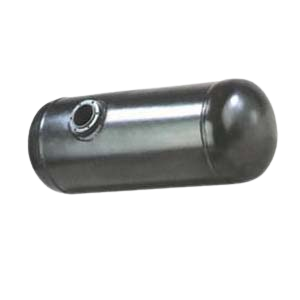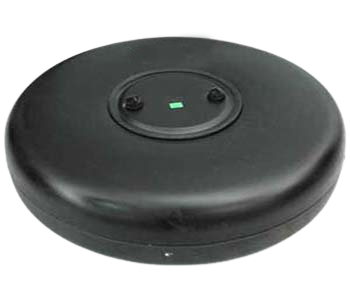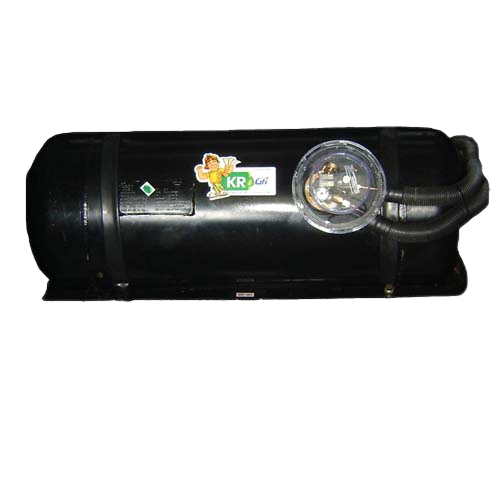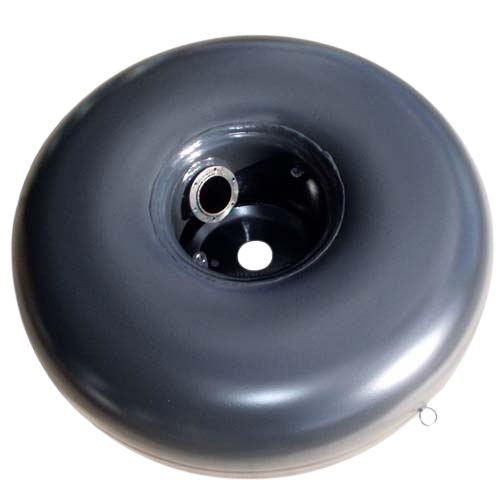 Contact Us
Retro Fitment Re-Defined
Registered Office:
No. 20, Lawson's Road,Cantonment,Tiruchirappalli-620 001.
Tamil Nadu
Factory:
Plot No. B-9, GK Industrial Park,Reddimangudi Village,
Siruganur,Tiruchirappalli – 621 105.
Tamil Nadu